Serving Others is Our Mission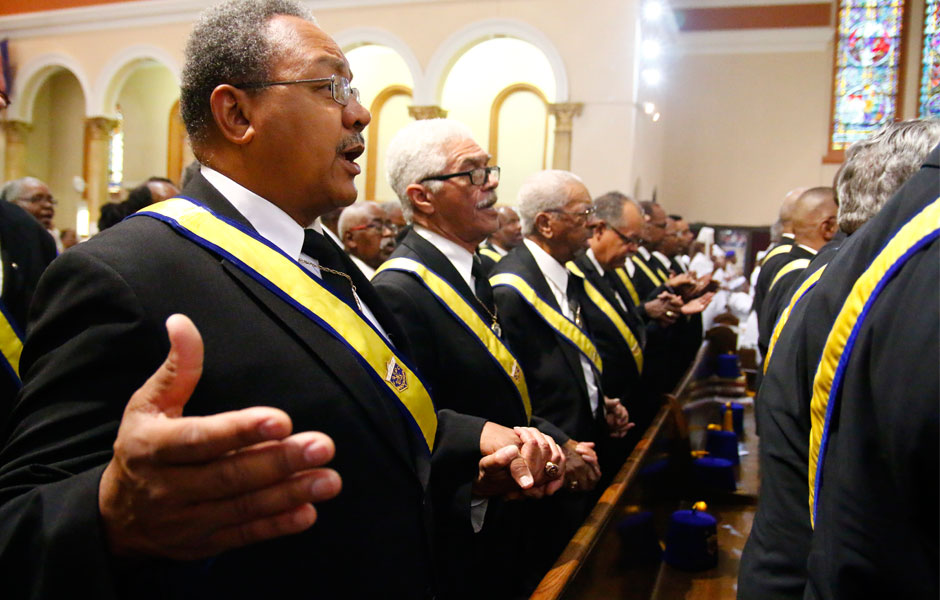 We live a Church that is increasingly diverse. Catholic men and women from many countries, with their unique cultures, languages and customs, call Philadelphia home. The Universal Church is truly present right here in our own Archdiocese.
It is the mission of the Office for Cultural Ministries to cultivate among all Catholics a true spirit of welcome and belonging. It is our aim to make diversity and its implications more recognized and understood within the Archdiocese, among clergy, religious and the laity, by fostering knowledge, attitudes and skills that effectively promote unity in diversity in the daily living of our Catholic Faith. As the Catechism of the Church describes, "The Church is one because of her source." (813) "From the beginning, this one Church has been marked by great diversity which comes from both the variety of God's gifts and the diversity of those who receive them. Within the unity of the People of God, a multiplicity of peoples and cultures is gathered together. The great richness of such diversity is not opposed to the Church's unity." (814) Jesus, in the power of the Spirit, is the source of the unity of the Church, the People of God.
In this spirit we say to you, "Welcome." We hope that through these pages you will experience and grow in appreciation of the rich diversity of the Catholic People of our Archdiocese.